Last week I had the whole week off for "President's Week." It is always such a welcome break every year!! My own littles were off on Monday, so I stayed home with them that day, but sent them into preschool Tuesday and Friday (P.S. Connor cried Saturday, Sunday, and Monday because he couldn't go to "school to his teacher." He LOVE, LOVE, LOVES school!).

I was able to get a whole bunch of stuff done during my much needed week off.

I went to the DMV to get the bank taken off the title of my car - because we paid it off!! Yay! I changed my address with our escrow company. I went to book club! We met with our realtor and superintendent of our new house. I did ALL the kids' laundry and all of my laundry and Mr. Howard's. We bought six ceiling fans and light fixtures for all five bedrooms in our new house, plus the family room. We looked at beds for Connor's room. Mr. Howard and I went out to breakfast one morning and a sushi lunch another afternoon. I went out to lunch with friends one afternoon. We also had the babies' well baby visits (stats coming soon!), got all three kids' hair cut, went on a family hike, had their IFSP (individualized family service plan) meeting, and met with their developmental therapist. And I even had a little bit of time to catch up on the Jodi Arias trial (I'm fascinated with trials). Whew!

Busy, but productive week! I'll do separate posts with some of our fun adventures, but this post is going to be all about the adventures I had with my husband.

Our Breakfast Date on Tuesday:

Then we went off to look at fans. Four stores later and we went home empty handed. But who can complain about getting to leisurely walk around, without having to carry a child or two, or say "please don't touch" 4,598 times? It was heaven.
Mr. Howard woke up early on Thursday morning and went to get us bagels from Einstein's. Mmm. Bagels, coffee, and my family, also known as "my version of heaven!"
On Friday, we finally found ceiling fans and light fixtures! Six to be exact. We chose the same three for all the kids' rooms, a different one for our bedroom, one for the family room, and one for the guest bedroom. We really wanted to buy them all at once, all from Lowes, because we had a 10% off coupon there. So, we had to sort of settle on two of the fans that we liked, but weren't in love with. I'm sure we won't even notice in six months, but when you're trying to pick out a fan - it seems like a big deal, right?
The ceiling fan we had the hardest time finding was our family room fan. We are less picky about what goes upstairs, because it's really only us who will see it. But downstairs, everyone will see the fan. We decided on this one. It has hanging pendant lights, but it also has an uplight, which I think will be nice. The only hesitation we had was the gold. So, depending on how it looks, we may need to paint over that (a sort of sponge paint to make it more antique dark instead of gold).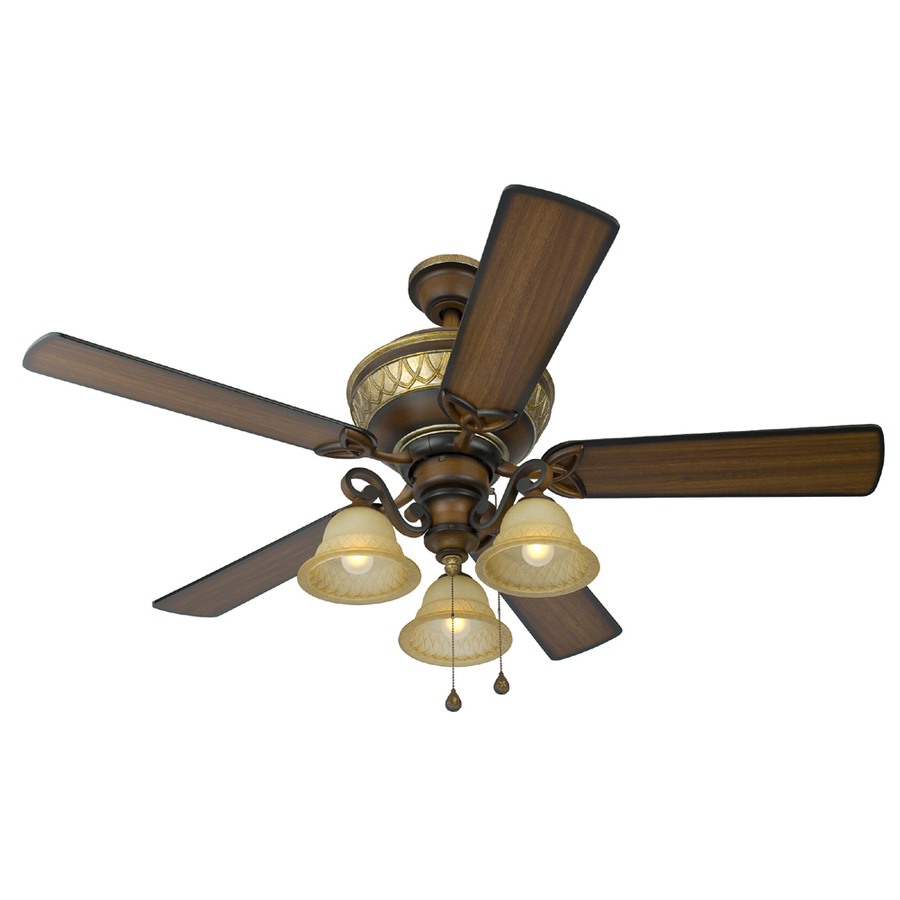 While we were at Lowes, we made a donation and wrote Cole's name. It always makes me smile to see his name written down! It's my little way of getting to write my son's name sort of often. =)
After Lowes we went out to sushi. Mmmm. I know I say this every stinkin' day, but I could literally eat sushi 6 meals a week. It is just heaven.
All in all, it was just a wonderful couple of hours over the week alone with my hubby. He really is my best friend.