When we left off on my last
Midweek Randoms
post, I mentioned that we had planned something for every single day of Spring Break. I explained what we did up until Wednesday, but here was the rest of our fun!
Thursday we took the kids to the toddler open bounce time at Bounce U. The kids were so excited. I basically spent my time taking kids to the bathroom one at a time. I'm ready for this "touring the potty" phase to be over!
Friday I took the kids to my mom's house and we made Easter cookies using the Easter cookie cutters that the kids got from their Grandma in their Easter packages. I can assure you that my mom and I don't have futures as cookie decorators! No, but seriously.
Sunday I blogged about in
THIS
post. We celebrated Easter with my little family of five.
I made it a goal to read the next three Travis McGee novels over Spring Break, but only finished two. The first one I already mentioned in my last midweek randoms post and then I also read
A Deadly Shade of Gold
. This one started out my favorite (it started with a murder! How much more exciting can you get than that?) and ended as one of my least favorite books. I liked the writing and the story telling; I just felt like it was a horribly sad take on life. I know that's just how they're going to go - some happy endings...some sad ones. But I sorta wanted a bit of a break before I read the sixth book.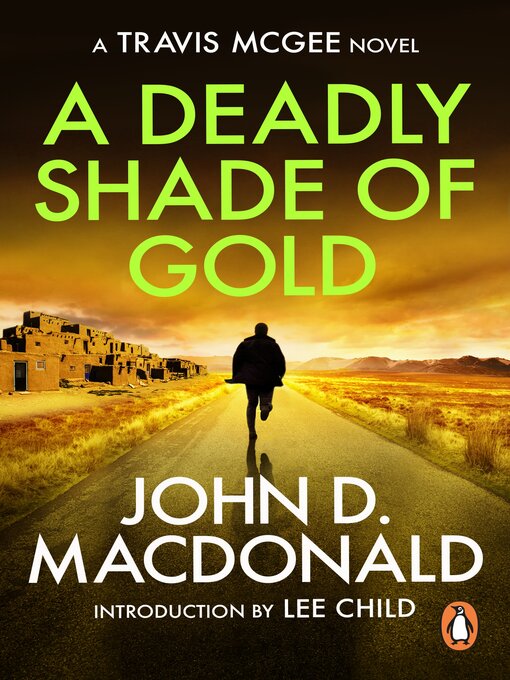 I'm about half way done with the second Outlander book,
Dragonfly in Amber,
so I'm going to finish that one before I continue on the McGee series.
I got very sick over break and my throat has never hurt that badly. Hubby asked me, on his way home from work, if he could pick me up medicine...or chocolate...or a movie. I told him to bring wine. Lots of wine. Then I crawled into the tub and tried to pretend like I wasn't going to die. Not that I'm dramatic or anything.
Another ridiculously fun thing we did was tried those cinnamon roll waffles I've seen all over pinterest. They were just as amazing as they look! It really is the only way to take the already unhealthy waffle and make it even more unhealthy. At least we served it with turkey bacon. Ha!
Minus the cold I got, it was the perfect way to spend a holiday with my family!