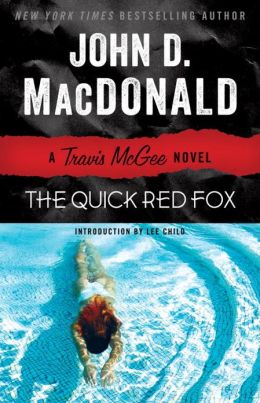 Additionally, I've been able to cross a few things (other than laundry) off my Spring Break to-do list! Hubby and I watched Into the Woods for the first time and LOVED it!! LOVE, LOVE, LOVED it!
I've been able to leisurely sit and enjoy my coffee in the mornings, without having to rush off to work.
Hubby and I took the kids to their very first shaved ice place. Surprisingly, the kids hated it. But I loved it! It definitely beats out snow cones for me!
And, despite having a fun activity to do every day, the kids and I have snuck in a few at-home movies, cartoons, and couch cuddles every morning and afternoon. Some mornings, I've needed it - since my children are back to waking up at 5am again. Grrrr.